TeamsCX
Enhance Customer & Employee Experience leveraging Microsoft Teams.
Our Value Added Applications included Real-Time Reporting, Notification Workflows & More!

The World of Customer Interaction is changing at a rapid pace
At TeamsCX we believe that organizations should be able to communicate with stakeholders fluently and flawlessly, leveraging the organizations collaboration system.

The Future of Communication is not just AI.

We help you to be ready
Customer Experience
the customer's perceptions and related feelings caused by the one-off and cumulative effect of interactions with an organizations's employees, systems, channels or products. (= how customers feel about your company)
TeamsCX
Creating insights in how customers interact with your teams, and helping you weave seamless communication threads throughout your company.
T-CX
=Teams-based interaction
+
Drastically Improve Customer Interaction & Engagement
Today, customer interact with most businesses through digital channels. Existing Customers expect a continued engagement and flawless digital service experience.
We help you to manage your communications and create workflows, define interactions with your staff, and provide tools to converse with your stakeholders in a more meaningful way. We help you select the technology that drives customer satisfaction and improves productivity.
You deployed Microsoft Teams for Chats & Meetings. Cool!
Now what?
With our applications and integrations, we can help you turn Teams into single unified platform for all your interaction, engagement, and collaboration needs.
Internally and Externally.
Leverage Teams and Azure as your strong backbone. Across all channels. For all forms of communication.

Contact us to learn more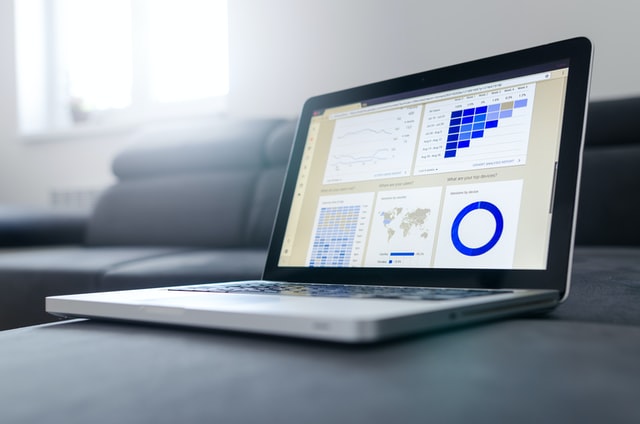 insight
Into Teams Auto Attendants, Call Queues & More
learn more about our reporting solutions
Understanding what's happening when Customers are calling is key to improving their Experience. With our reporting solutions we can give you insight in Teams based interactions and unify them across other applications such as ServiceNow.
whitepaper coming soon
Interested in working with us?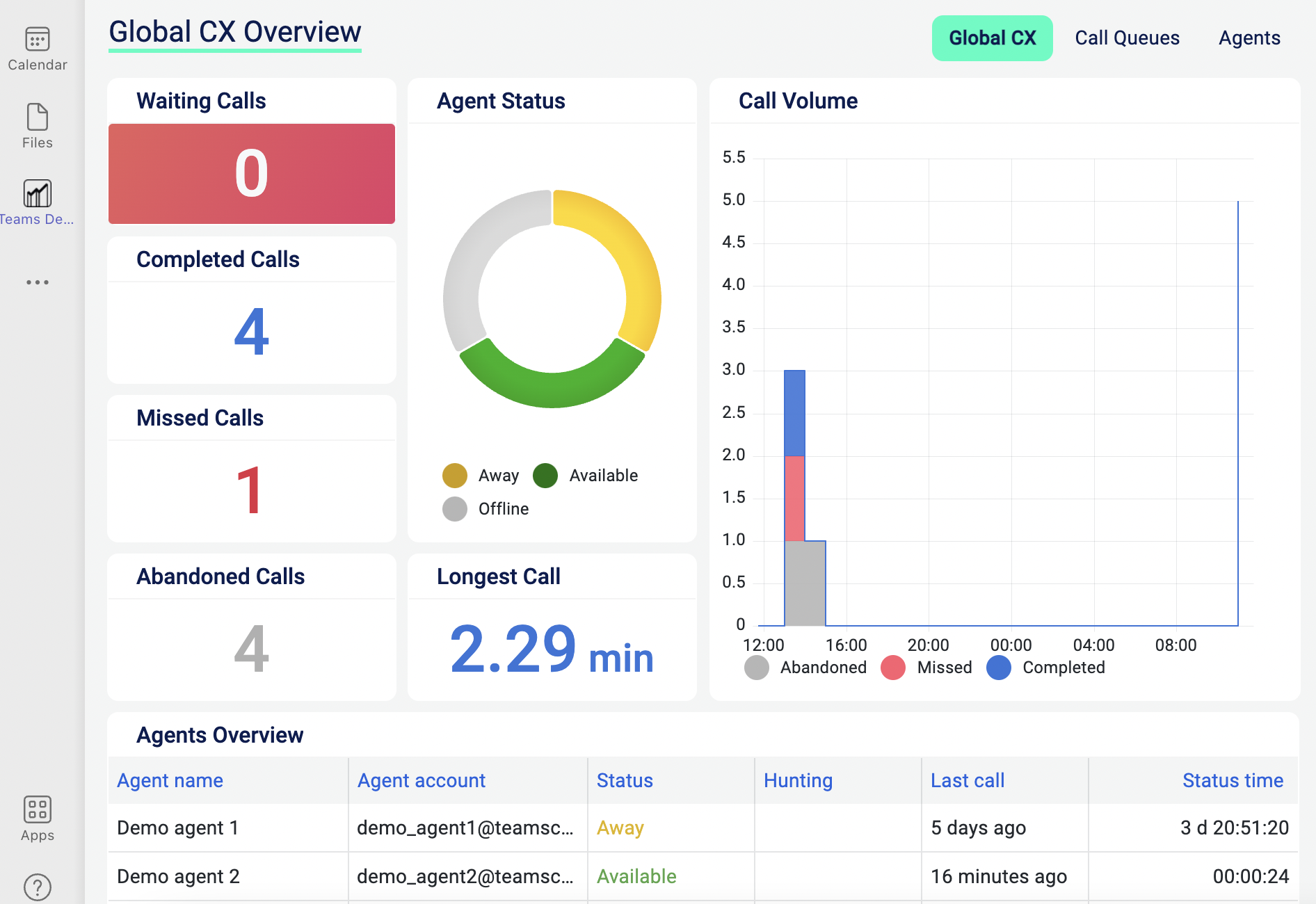 The Customer-First Organization
Customers are the most valuable assets of your company. Keeping them engaged and satisfied drives your success. Let us help you to leverage your organization operating system for customer interaction.

"Customer service shouldn't just be a department, it should be the entire company."
Tony Hsieh
Zappos